Since 1976, Kinder-Haus has served families in the ELANCO School District and its surrounding communities by providing high-quality care for children. Our teachers and staff are dedicated to giving every child opportunities to learn and grow through carefully planned, developmentally appropriate activities and lessons that support each child's academic, physical, emotional, social, and spiritual growth.
Hours of Operation:
Monday – Friday  6:15 a.m. – 5:30 p.m. 
Location:
428 Ranck Road
New Holland, PA 17557
Contact Us
Phone: 717-355-7801
Fax: 717-355-7810
Email: Sreedy@nhcnazarene.org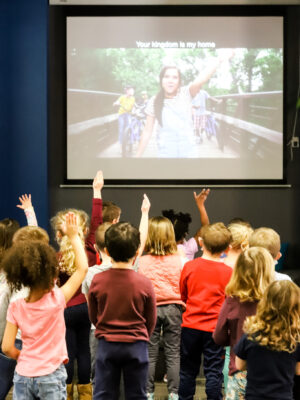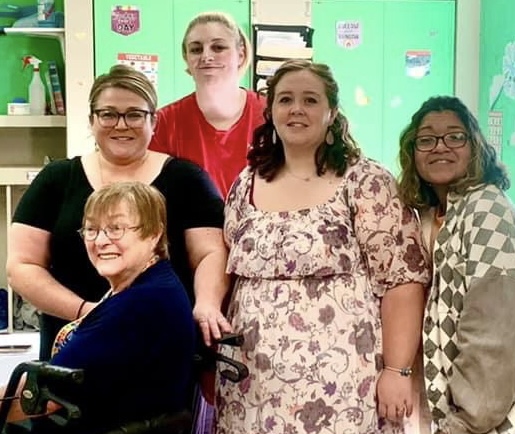 Kinder Haus is blessed with a wonderful staff with over 100 years of experience combined. We are so thankful to have such a talented and well rounded crew that bring many unique talents and abilities to the table. 
When a child enrolls at Kinder-Haus, parents and the director work carefully to place the child in the classroom where his or her needs will be met and where he or she will be encouraged and challenged to learn and grow.
Many times, a child's ideal placement is in the class with children of the same age. There may be times, too, when a child will be placed in a classroom with younger children until he or she is developmentally, socially, and physically prepared to be with peers. In these cases, the child is observed closely, and he or she is moved to the age-appropriate classroom as soon as possible.
Many children will remain in the same classroom for the entire school year.  Others may move to the next room during the year. Moving to the next classroom will be initiated by the administration, and parents will be informed about the details leading up to such a decision.  It is always our desire to place children where they will thrive and grow.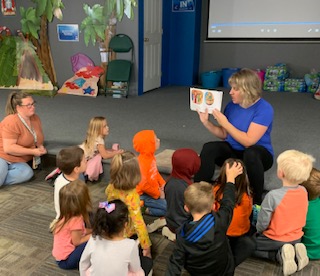 In addition to weekly spiritual lessons and devotionals given in every classroom, all students enrolled in Kinder Haus participate in a weekly chapel. Chapel is lead by Lauren Beer, our spiritual formation supervisor, and includes biblical story time, scripture, singing, dancing and more. The children look forward to chapel every week!