King's Closet - A Free Clothing Ministry
Available to everyone on the first Saturday of every month.
Welcome to King's Closet! 
We are a free clothing store (yes, everything is FREE) located at 432 Ranck Rd, New Holland on the premises of the New Holland Church of the Nazarene. Hours of operation:
We are open the 1st Saturday morning of every month from 9:00 AM-12:00 PM.
Please note there are no public restrooms available. 
Find us on Facebook at "King's Closet – New Holland".  Be sure to "like" the page so you can receive updates about specific inventory items, and updates about closures due to inclement weather. If you have any specific questions not answered below, please feel free to contact us at KingsClosetNH@gmail.com and we will get back to you as soon as possible. 
*Please note*: We are a clothing only ministry and unfortunately cannot help in situations in which shelter/food/financial aid are needed.  If you know of someone who needs these services, please contact Crossnet Ministries at (717)354-3776.
Frequently Asked Questions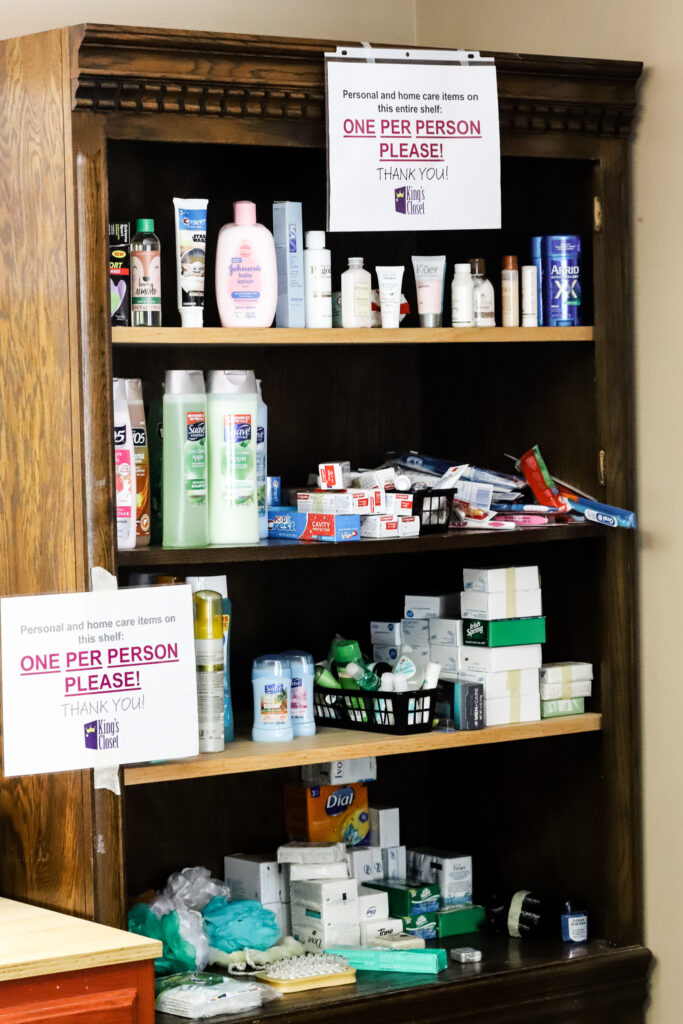 We want to help and will do our best to accommodate emergency situations. If you know of someone who needs clothing for his or her family on an emergency basis, please contact us directly and we will do our best to accommodate you.
KingsClosetNH@gmail.com or 717-355-7800
Interested in Volunteering?
We will accept any help you want to give!  Whether accepting donations from friends and dropping the items off during working hours, helping get our name out by sharing our Facebook page, or showing up on a Saturday morning to help us sort, we appreciate any help available. School students are more than welcome to coordinate with us to fulfill their volunteer service project hours as well! There is no need to arrange with us ahead of time, however, it is always helpful to know who we will have the pleasure of serving with!  One of the many goals of this ministry is to teach kids and teens how to serve without expecting anything in return, so feel free to bring your family along and we will find something for everyone to do!  Just please be mindful of your children's ages, and if they would be old enough or mature enough to be a help.
We encourage you to fill out the form to the right if you are planning on joining us to volunteer.