Event: Saturday, August 19, 2023 from 9:30 AM – 1:00 PM (doors open at 9:00 AM)
Lunch catered by Mission BBQ.
Cost: $50 per registrant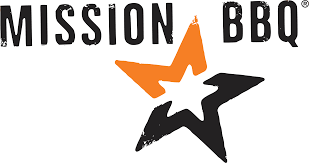 Registration is NOW CLOSED. Event is NOW FULL. No add-ons. No refunds.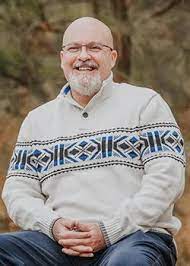 Dr. Robb Horner is a co-founder of the Underground Ministry, a workshop, counseling & support group ministry dedicated to the healing of men and spouses from the effects of sexual addiction. Robb is an Ordained Minister of the Gospel through the Elim Fellowship of Lima, NY. He has achieved a B.A. in Christian Counseling from Southwest Bible College & Seminary, an M.A. in Human Services Counseling from Regent University and a Ph.D. in Clinical Christian Psychology from Cornerstone University. Robb has received Board Certification in Temperament Therapy and is recognized as a Licensed Clinical Pastoral Counselor by the National Christian Counseling Association. He is also a member of the American Association of Christian Counselors as well as a Board Certified Sexual Addiction Counselor through the Board of Christian Professional and Pastoral Counselors.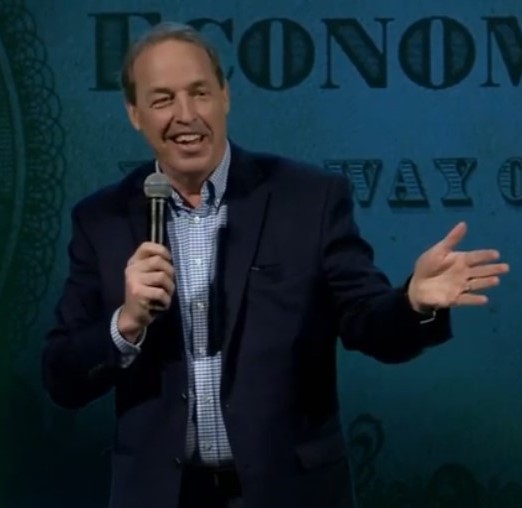 Dr. Brian Kluth is a pastor, bestselling author and speaker on God's provisions, biblical generosity, and legacy living.
His ministry travels have taken him to over 50 countries and his family has founded two ministries in Africa. In Uganda and Kenya, the lives of over 60,000 people have been made #BetterForever through HealthyCharity.org life-saving and live-changing #WaterFilters, #SolarLamps, #LowSmokeCookstoves, and #FarmingGodsWay training.
His bestselling books, materials, and hundreds of media interviews have helped millions of Christians in the USA and around the world to live a deeper life of F.A.I.T.H. (Fantastic Adventures In Trusting Him), purpose, joy, and generosity.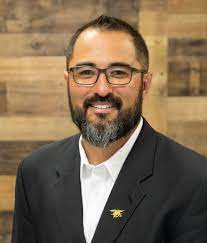 Jimmy Graham spent over 15 years in the US Navy SEAL Teams earning the rank of Chief Petty Officer (E7). During that time, he earned certifications as a Sniper, Joint Tactical Air Controller, Range Safety Officer for Live Fire, Dynamic Movement and Master Training Specialist. He also served for 7 years as an Operator and Lead Instructor for an Elite Federal Government Protective Detail for High-Risk and Critical environments, to include; Kirkuk, Irag, Kabul, Afghanistan, Beirut, Lebanon and Benghazi, and Libya. During this time, he earned his certification for Federal Firearms Instructor, Simunition Scenario Qualified Instructor and Certified Skills Facilitator. Jimmy has trained law enforcement on the Federal, State, and Local levels as well as Fire Department, EMS and Dispatch personnel. He has traveled across the nation training communities in order to enhance their level of readiness in response to active shooter situations. Graham and his team of experts provide hands-on training in both armed and unarmed solutions to terrorist attacks, active shooter threats and potential life-threatening situations.